There is love in the air, and while some of us enjoy it, there are some who are allergic to it, whether they like it or not. Being single is a blessing and a curse at the same time, and life leaves no stone unturned in pointing that out to you. Be it songs, movies, concerts, or even a walk in the park, you're reminded of your single hood at every step! Here are 21 signs to prove that you are single AF.
When you cuddle up with your pillow at night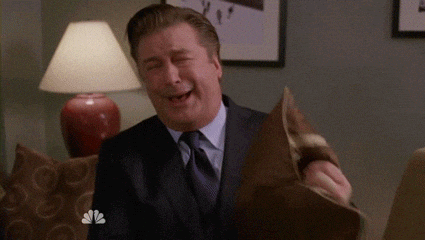 Because nothing feels as good as holding on to a pillow!
When your wallet is full, but your WhatsApp conversations aren't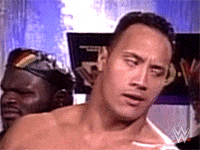 You go out when you want to, with whom you can. You talk to whom you want to when you feel like it!
When Bryan Adams, Arijit Singh, and Sonu Nigam trigger you the most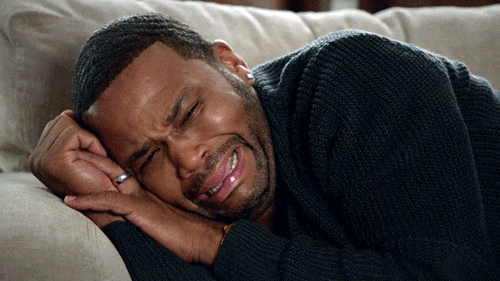 And all you can do about it is crying yourself to sleep.
When the love of your life is on a Netflix romcom only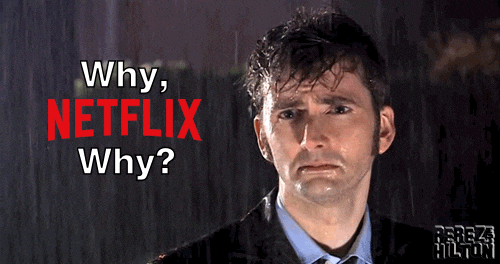 And you follow the actor and the fictional character religiously.
When everyone around you is dating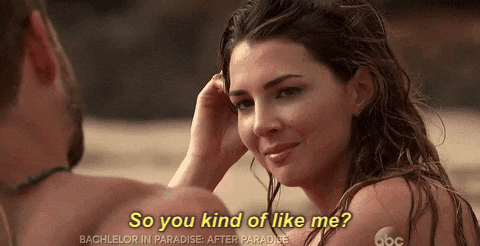 Even the dorkiest kid you know from college!
Your friends & family have started to question your sexuality.
True, right?
Friends have started suggesting the option of arranged marriage for you.
Dating apps aren't your thing
Because you're so used to being single that you don't talk to the people you're matched with.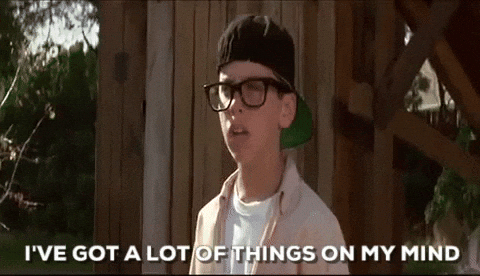 You have nothing to hide from your parents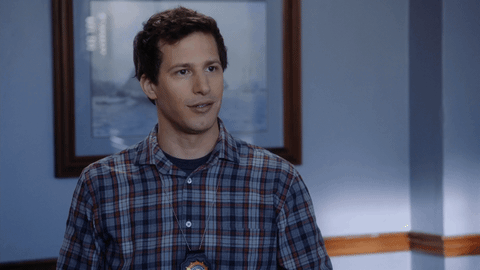 Unlike the ones who've found love. Phew!
You're the one your friends ALWAYS turn to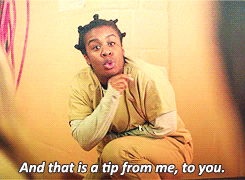 For relationship advice, for a shoulder to cry on, or for a third wheel.
Ex? Who's that?
Because you've always been this way.
You've being tagged on almost every single-people meme on Instagram.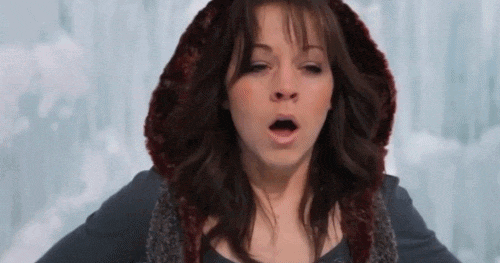 But life hasn't happened yet.
You hate concerts and movie theatres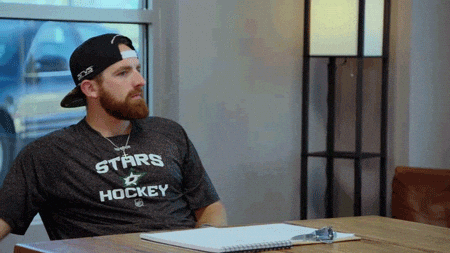 And all the couples around you!
When the only being you get to walk with is your BFF/dog
Accept it.
Your life isn't complicated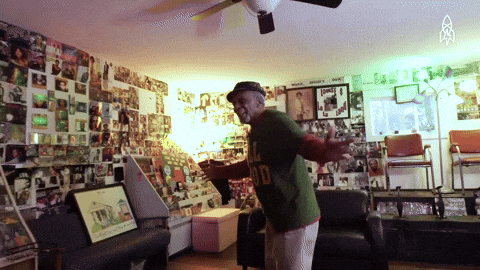 Because you don't have to deal with personal drama
You can do what you want, and when you want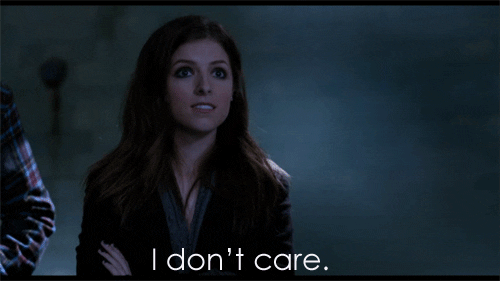 You don't owe anyone an explanation
You love being free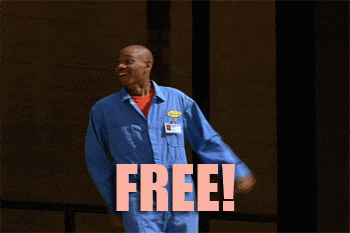 And there's nothing like it.
You love yourself most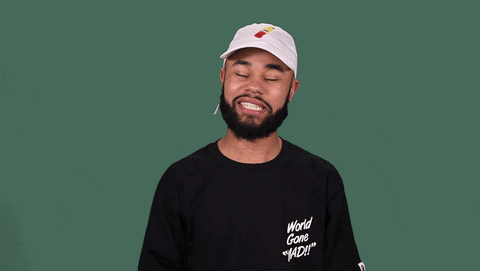 And why wouldn't you?
You treat yourself to great food outside. Sometimes!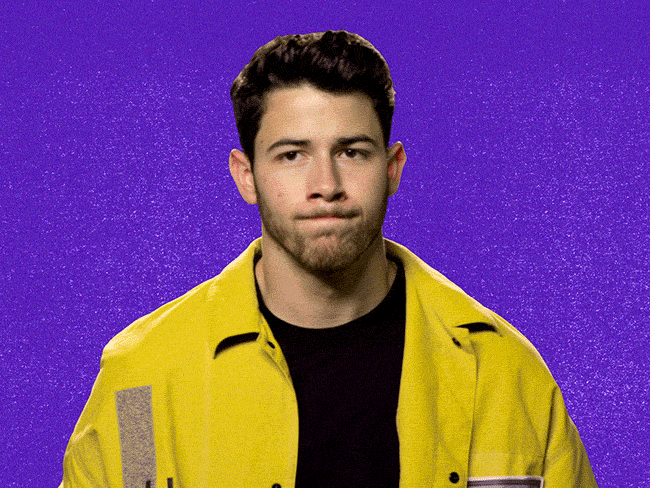 Because you owe it to yourself!
When commitment scares you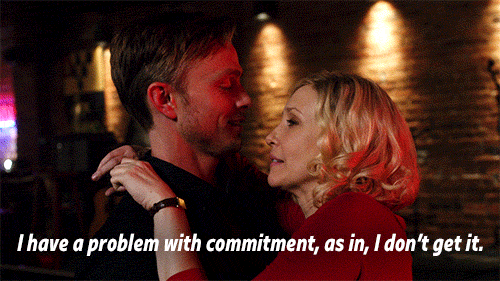 When you love being by yourself; why do otherwise?
Why not celebrate single hood, when you'd rather be alone forever, than end up with the wrong person. If you're single, you have every reason to be proud of it!
Recommended: 21 Things Only People Who Are Working in an IT Company Can Relate To
If You don't want to miss our next Post then Like and Follow MetroSaga on Facebook and Instagram or simply download our Android App
You can also Subscribe to MetroSaga for newsletters.