IT life is something which is widely discussed for a reason that a large population of the city is into this damn sector. There was a time where getting into IT as a software engineer was the ultimate goal of life. Bengaluru being the IT hub of the country, you find an engineer in every home, if not an exaggeration. People who work in IT has their own routine and struggles. So, here we are with a few relatable things. Check them out.
People think that you are having a great life earning lakhs in the IT field. But, only you know that 50% of your salary is locked in EMI.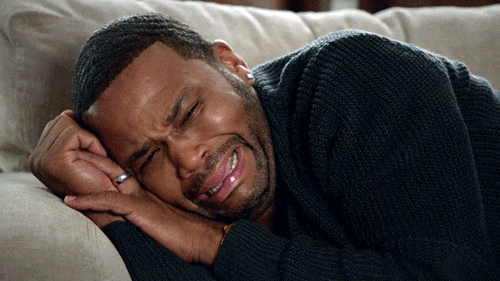 Credits Card is a real savior. During the month end, your situation will be so worse that you will be damn waiting for the payday.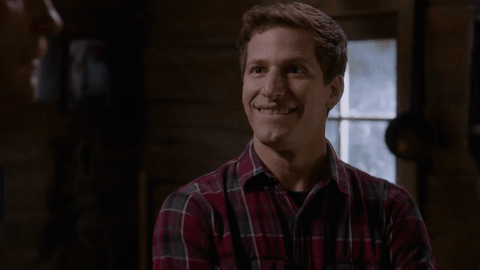 You know that if you have to get increment or promotion then you have to put Bucket to your Boss.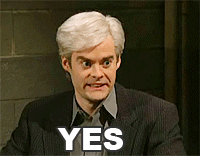 The fact is that you don't want to continue in IT field but at the same time, you are not ready to Quit as well.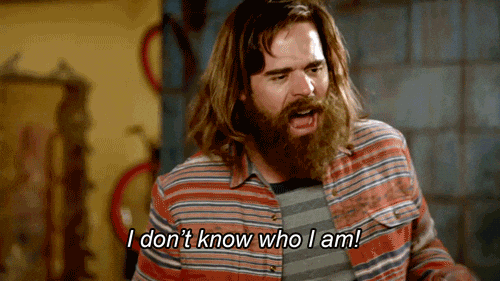 You either have a start-up idea or you have friends forcing you to join his/her start-up.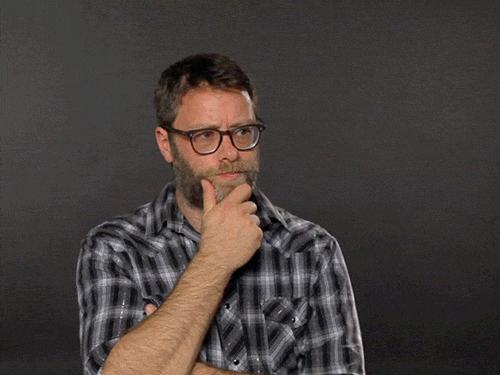 You don't know why; Girl from other bay always looks interesting.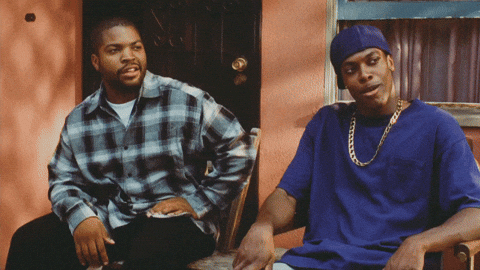 You spend most of your time either stuck in traffic or in the commute.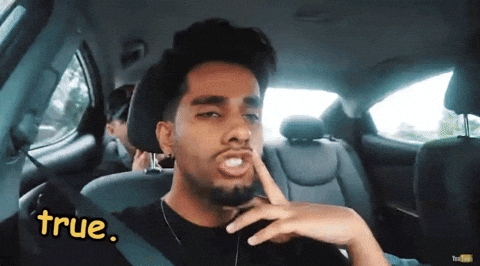 Time taken to come out of your tech park premises is almost equal to the time taken to get halfway to your home.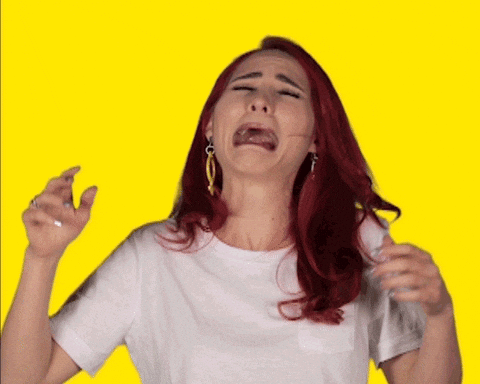 You have relatives and family members around asking, 'When are you going on site?'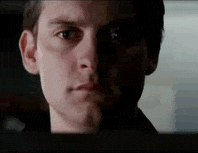 You have log in and log out issues. You neither reach early nor leave late. The dilemma you go through cannot be explained to others.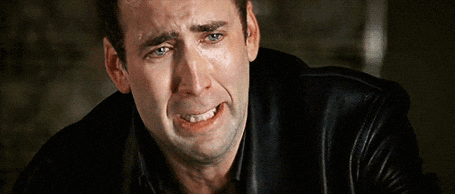 You are sick of Corporate politics. That partial mentality, backstage gossips, unrecognized efforts, over time, and what not!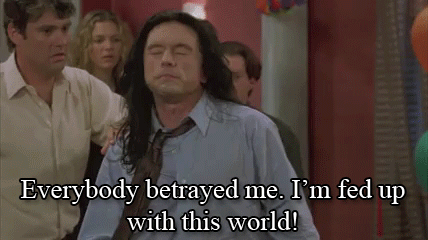 You always have a feeling that HR's job is damn easy. Also, you will be having one or the other Kirik's with your HR.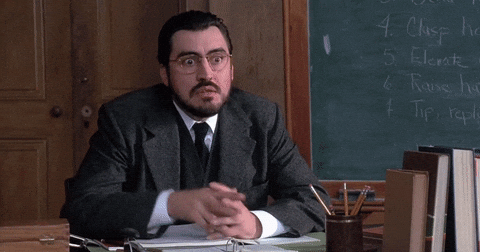 Your friends always ask you to hack one or the other website. For them, you are in IT and that's it. You should know everything from coding, hacking, to testing, and even to repair a refrigerator at home.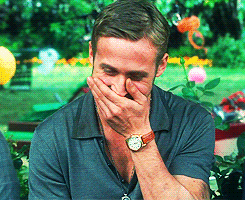 You are a person who is always there in wait for Weekends. Monday is your worst day of the week and Sundays are meant to sleep, most of the time.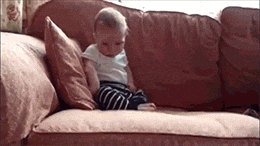 You often get a thought like 'Why did I choose IT?' Also, you will be always looking for a job change.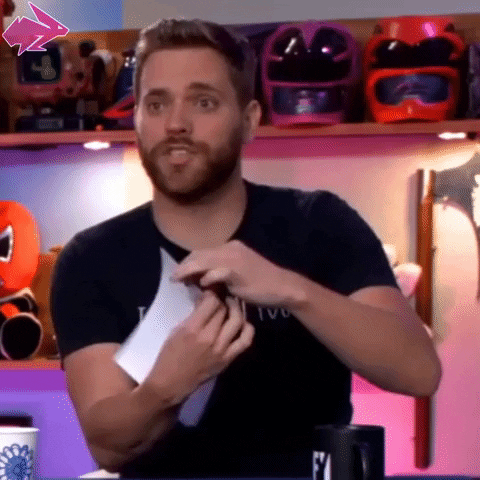 This happens to a lot of people working in the IT field.
Recommended: 21 Things You'll Relate To Only If Your Office Is Far Away From Where You Stay
You wonder how startups work? Because you will be stuck in one damn project for years. LOL!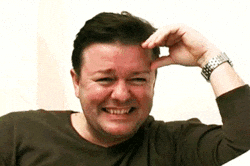 For others, it is English, Kannada, Tamil, and Marathi. But, for you, it is C, C++, Java, PHP, and BUCKET.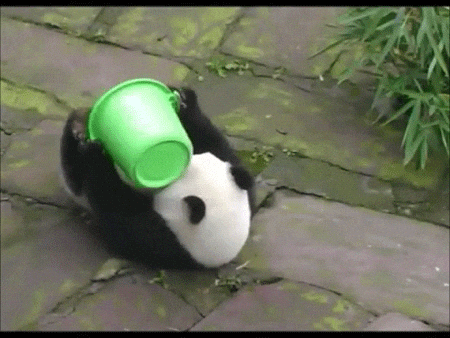 A tester has problems with Coder. Coders have problems with Project managers and project managers with a project head, and so on. This is like a Karma Bro!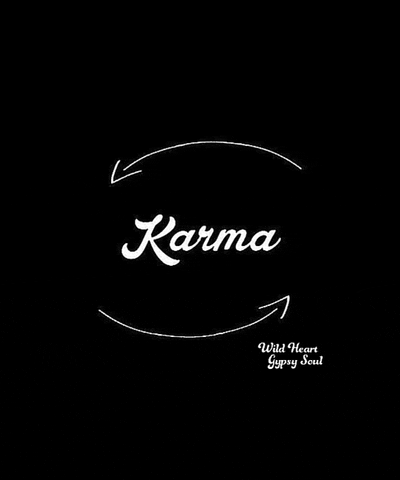 People take you for granted for being a software engineer in a reputed IT company. They think that you have a great life with deep pockets. But, only you know that pain in the Ass.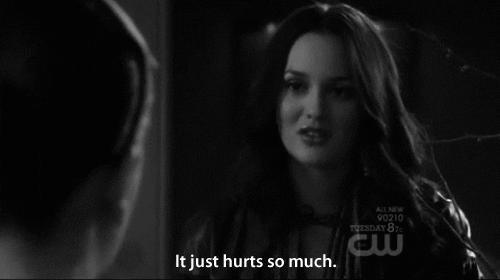 You have a routine in your life. Everything is Set. But somewhere, you want to break that routine. However, you also fear to step out of that comfort zone.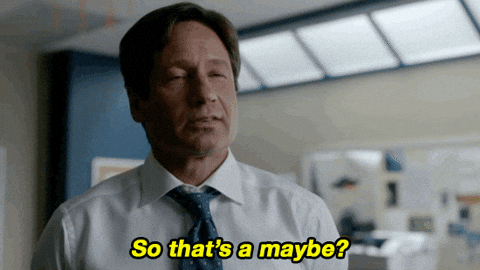 Yeah, this was about IT life in a nut shell. All said and done, my mother still wants me to work as an Engineer in an IT company. Ahh!
Hope you found this post interesting.
If You don't want to miss our next Post then Like and Follow MetroSaga on Facebook and Instagram or simply download our Android App
You can also Subscribe to MetroSaga for newsletters.