Bengalurians are easy going, fun loving, educated people, right? In fact, you don't find people like Bengalurians in any other part of this country. It seems to be an exaggeration but in reality, life in other metros is not as easy as it is in Namma Bengaluru. This is a city where you can live without any constraints on your culture, language, and status. Be it food, lifestyle, diversity in things or a simple Idli-Sambar combination, this capital city of Karnataka has something magnetic in it. In this context, when it comes to Bengalurians, there are few things that they can relate to and also, there are a few tricks to impress them in a moment. Come, let us see those simple ways to impress Bengalurians in today's read.
#1 Just feed them Masala Dose and Filter Coffee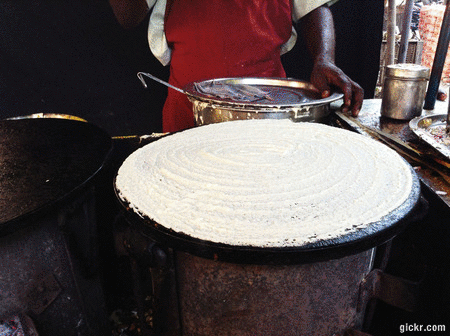 #2 Talk to them in Kannada. No Matter How Bad You Are At.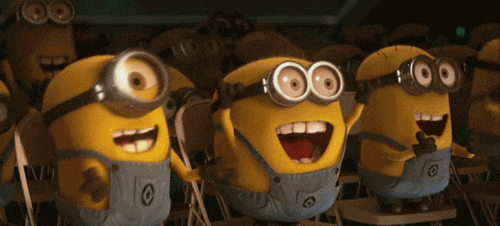 #3 Just say Bangalore as Bengaluru. They'll come and hug you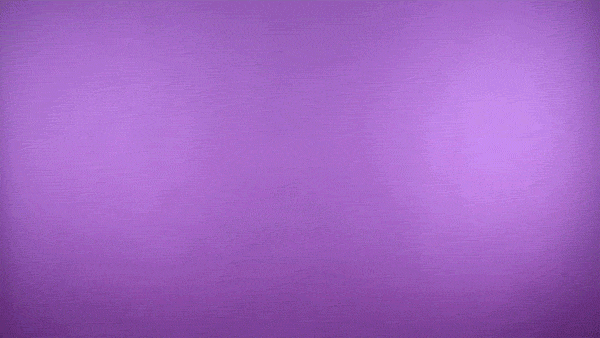 #4 Give them start-up ideas. Bengalurians just love them.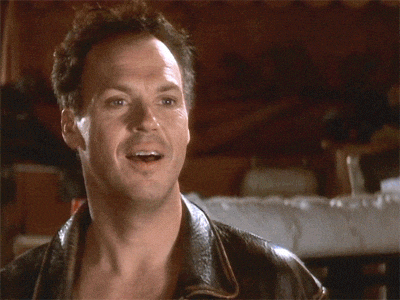 #5 Talk to them in Local Slang. Use words like 'Maga', 'Bro', and 'Maccha'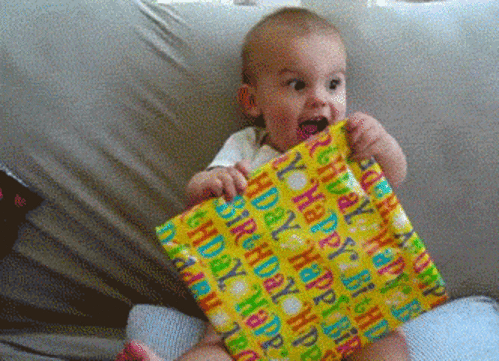 #6 Bengalurians never gets bored of Nandi Hills. Plan your Weekend.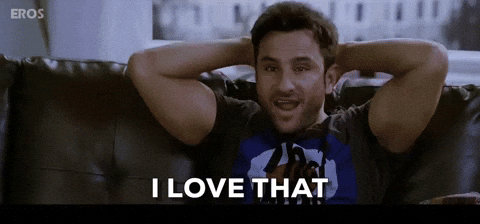 #7 Just say, 'I don't agree that Bengaluru is developed because of Northies.'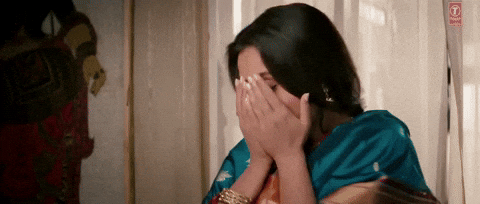 #8 Remember few legendary Kannada movies and talk about them. 100% Impress!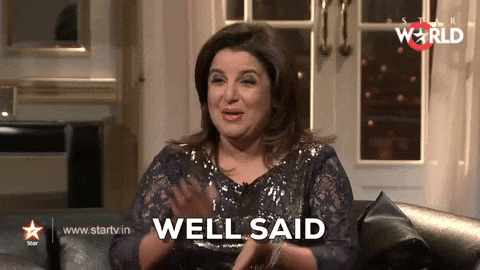 #9 If you are a Manager then give 'Work from Home' option for your Employees. Full Kush.
#10 If you have Gowda friends then give them a treat in Military-Hotels. Gowdas love Naati Style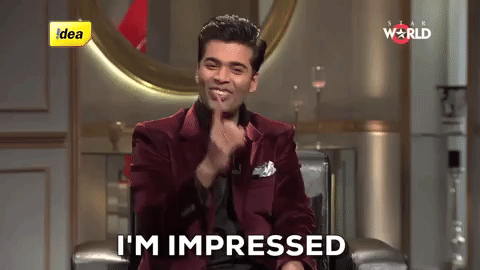 To help you out – Must-Visit Military Hotels of Bangalore
#11 Come up with Awesome Weekend Plans. Bengalurians love to explore places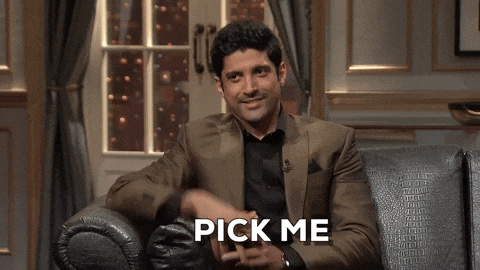 #12 Take them to Parties, Pubs and Don't forget to pay the Bill. LOL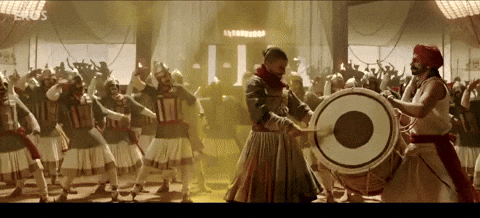 #13 Always Support RCB. Be Hopeful. Ee Sathi Cup Namde!
Special Tip: Tag your Bengaluru friends in this Post.

This is it. It is very easy to impress Bengalurians. If you know any other ways then please share with us in the comments below.
For More Interesting Content and Stories, Like us on our Facebook Page
Comments
comments