What if Bengaluru is a Big Boss house and Bengalurians are the contestants? It will be fun, right? We have come up with a few tasks in Big Boss style and dare you to take up these challenges. Here we present the Big Boss tasks in Bengaluru style and are sure that none of you can even imagine performing these tasks in the city.
#1 Take a BMTC bus from Koramangala to Bellandur and come back, twice.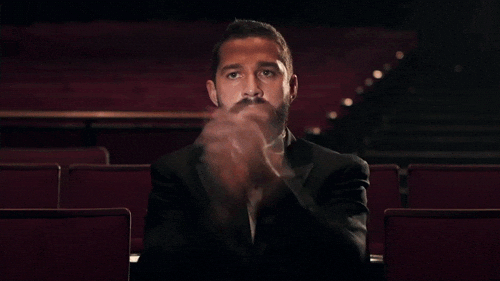 Do this continuously for 1 Week. Take a selfie at Silk Board and show it to Big Boss.
#2 Spend a Week without having Idli Sambar and Masala Dose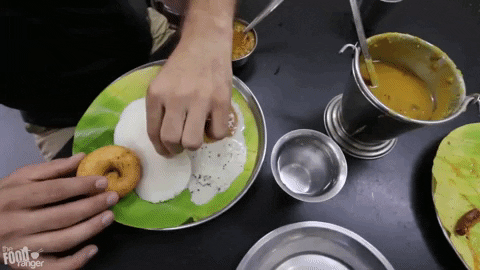 #3 Go to Commercial street, check out all the shops without leaving a single one and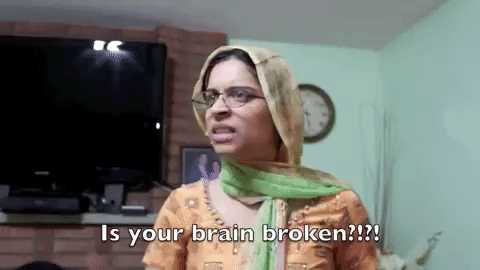 Buy a Kerchief and show it to Big Boss.
#4 Go to an RCB fan and say, 'RCB will never win IPL'
Try this for at least 5 hardcore RCB fans. Capture their anger and show it to Big Boss.
#5 Drink heavily, go to the Police and say, 'Eno Gubaal'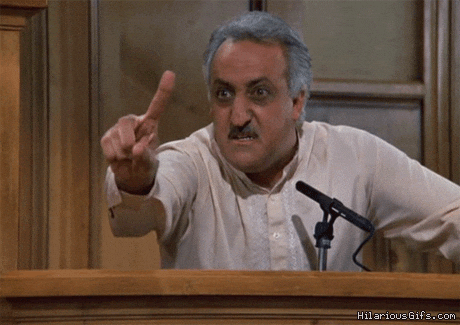 Take a selfie after he punches you and send it to Big Boss.
In case if you are thinking about the meaning of Gubaal then check this out – Popular Slang words of Bengaluru
#6 Go to Majestic at 7 AM, wait till it gets completely empty and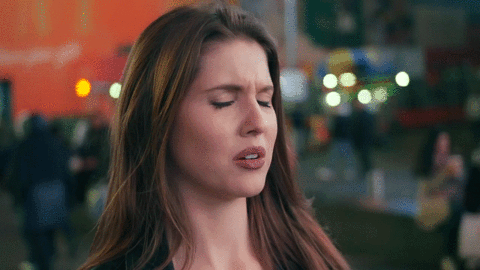 Take a pic of it and show to Big Boss.
#7 Find at least 5 late night open food points excluding Empire Hotel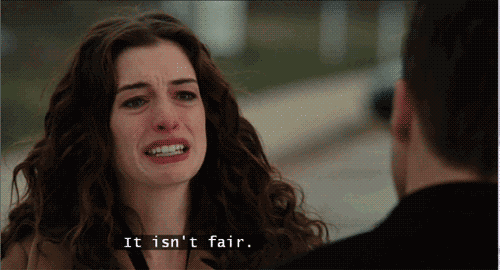 It is fair lady. Check this out – Late Night Open Food Points in Bengaluru
#8 Teach at least 5 Kannada words to Non-Kannadigas and get a luxury budget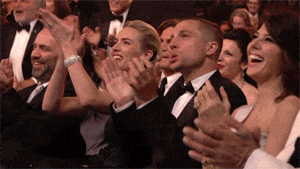 #9 Go to Vidyarthi Bhavan and stare at people relishing Masala Dose
Do not order, just stare at people eating Masala Dose.
#10 Go to this address 'San Palace, Magadi Road' without using Google maps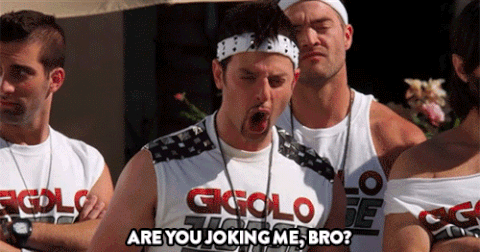 #11 On a Weekday at 8:30 AM, cross the outer ring road blindfolded and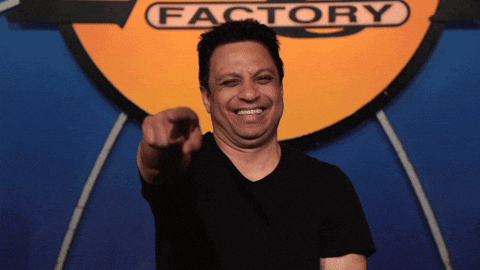 Big Boss will post your pic and make you famous.
So, do you have a dare to take up these Big Boss tasks? Common Bengaluru. You can do it (LOL).
Get the Best of Metrosaga delivered to your inbox. Subscribe to Metrosaga and never miss an update from us.
Comments
comments