Just a week before the release of Sanjay Leela Bhansali's Gangubai Kathiawadi, a controversy has blocked its smooth ride. Gangubai's family – her purported adopted son Babu Raoji Shah and her granddaughter Bharti have expressed their displeasure over the film. 
What's the issue?
The family claims that she was not a prostitute and the story has portrayed her in a bad light. Apparently the film sent the family in a shock after they watched the film. The son of Gangubai has filed a case.
"The way Gangubai was portrayed is completely wrong and baseless. It is vulgar. You are representing a social activist as a prostitute. Which family would like it? You have made her [Gangubai] a vamp and lady don."
"The issue with our [legal] system here is that instead of doing something about the gross misrepresentation, you are asked to produce proof that the son is indeed Gangubai's son. Although we have proved it in court, there is no hearing in this matter now." The lawyer said.
The lawyer also added that a notice has been sent to the makers.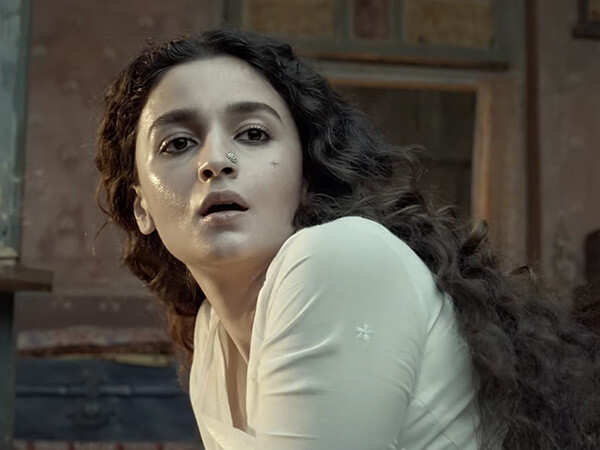 "We have sent notices to Sanjay Leela Bhansali (director) and Hussain Zaidi (writer of Mafia Queens of Mumbai: Stories of Women from the Ganglands, from where Gangubai Kathiawadi was adapted). However, there has been no response from them."
Gangubai's granddaughter has said, "My grandmother used to live in Kamathipura. So, did every woman living there become a prostitute? My grandmother had adopted four children there – two daughters, Shakuntala Ranjit Kawi (Bharti's mother) and Sushila Reddy, and two sons, Babu Raoji Shah and Rajinikanth Raoji Shah. We are from this family, but now we've been termed 'illegal.' When our grandmother went through with the adoption, such strict adoption laws were not in place."
A Mumbai court had even summoned director Sanjay Leela Bhansali and actress Alia Bhatt in the case. Later, the Bombay High Court had refused to stay the release of Gangubai Kathiawadi and granted an interim stay on the criminal defamation proceedings against the filmmakers.