Life seems to be beautiful in the world of What if's and Why Nots'. It is a world of imagination where creativity takes its craziest routes. And as far as Indian moms are considered, they are Ziddi, over-enthusiastic, and at the same time, loving and caring. Today, we took a journey and looked at, what if the popular Hollywood Heroes had Indian Moms. It is a flight of fancy and of course, Indian moms are the best in the world. Check 'em out.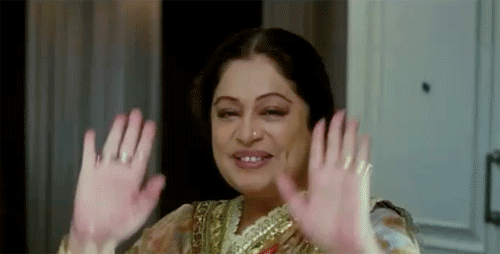 What if these Hollywood Characters had Indian Mom
Jackie Chan
"Beta, Tu Engineer Banta. Ye Karate warate main kya rakha hain?"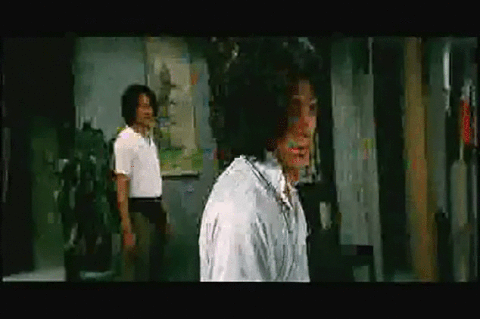 James Bond
"Arey mujhe jaldi se Lajpat nagar leke chalo."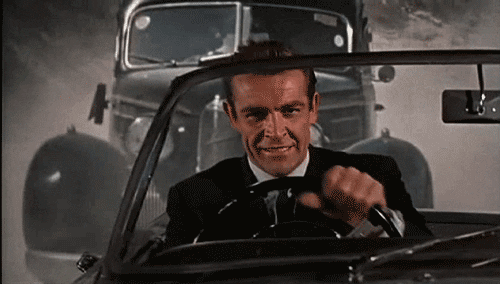 Leondardo De Carpio
"Mere Sola Somavar Ki Punya Se Tu Oscar Jeeta Hai."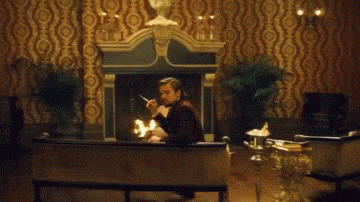 Mr. Bean
"Beta tu kab bada hoga? Sharma ji ke bete ke tho do do shaadiyaan hogayi."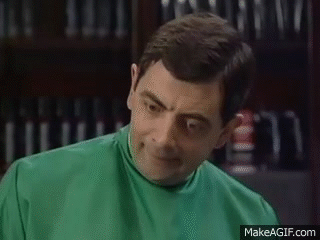 Tyrion Lannister
"Complan peele bete."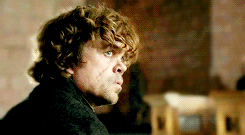 Spider Man
"Agli Baar Ghar Mein Makdi Ka Jaal Dikhta Tho Maar Daalongi."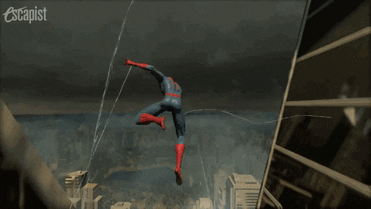 Super Man
"Tu pant par chaddi Pehen Kar Society Mein Humaari Ijjat Loota Raha Hai."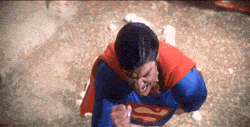 Fast and Furious
"Arey Mehman Aagaye. Fattak Se Jaa Kar Samose Leke Aa."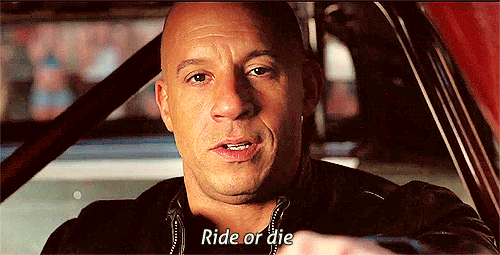 Super Woman
"Ye Kya Kapde Hein. Log Kya Kahenge."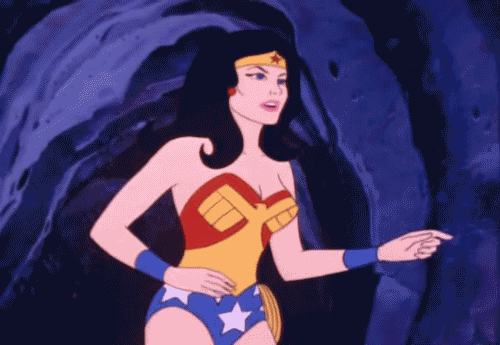 Ant Man
"Shakkar Ke Dibba Ko Haat LagaayaTho Haat Kaat Doongi."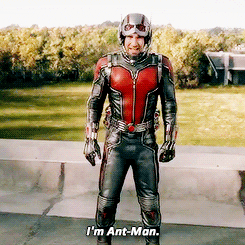 Deadpool
Apne Saare Doston Mein Sabase Zyaada Awaara Tu Hi Hai.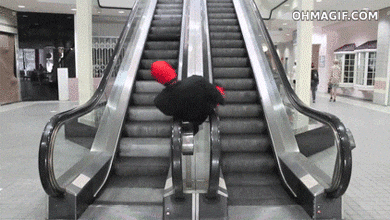 Batman
"Beta Hum Chowkidaar Ko Paise Kyun Dein? Raat Bhar Tu Bhi Jaagta Rehta Hai."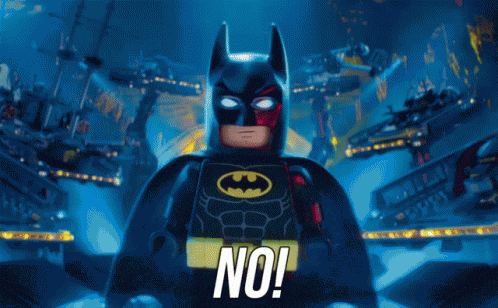 Harry Potter
"Arey Mere Jhaadu Pocha Se Khelna Band Karo."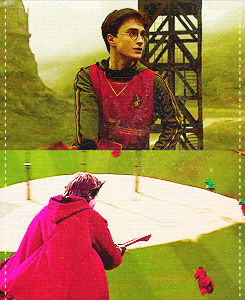 Hehe. This happens if the Hollywood Characters had Indian Moms. If you have anything to add to the list then please let us know in the comments below 🙂
Get the Best of Metrosaga delivered to your inbox. Subscribe to Metrosaga and never miss an update from us.