Let's get straight to the point.
You are Lazy AF. I repeat. You are lazy AF.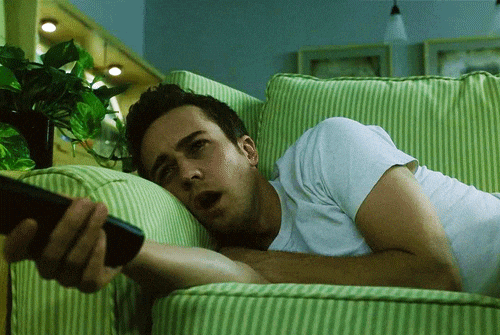 Dieting and You can never make a good couple. No, even for heaven's sake because the food is your heaven.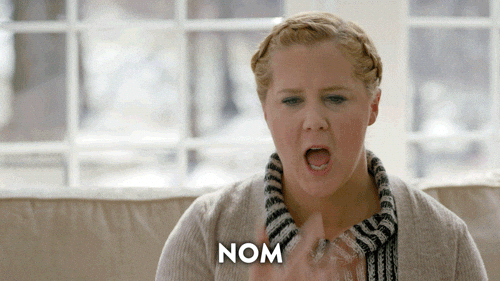 You order on Swiggy when you want to eat out but don't want to go to the respective eatery and eat.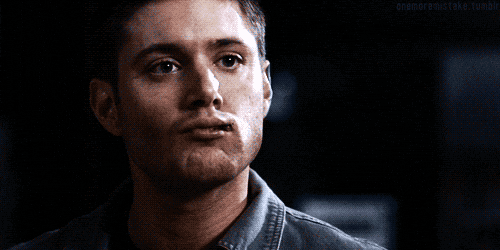 You always get tagged in one or the other Facebook posts of Swiggy. Don't you?
You have always divided people into two categories – One who order food on Swiggy and one who doesn't really exist.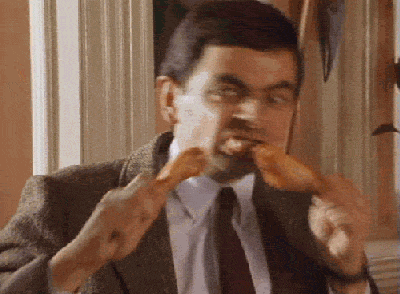 Bored, disappointed, fatigue or angry, there is nothing that food from Swiggy can't solve.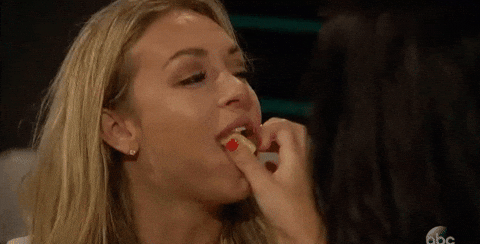 You pretty much depend on Swiggy for food in multiple cities and you order over 8-10 times a week.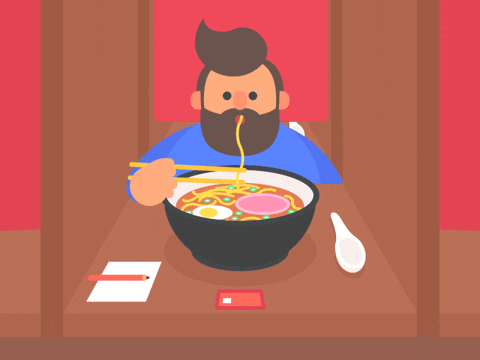 Honestly, you have kept Swiggy App on your mobile for their great deals, right?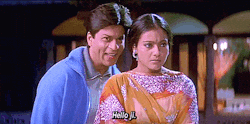 Your favorite past time is watching food videos on Swiggy's FB Page and thinking to prepare them even though you end up ordering it on Swiggy App.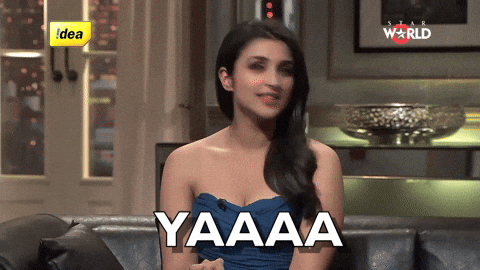 Am I the only person who thinks that Swiggy should deliver some Daaru Shaaru? No?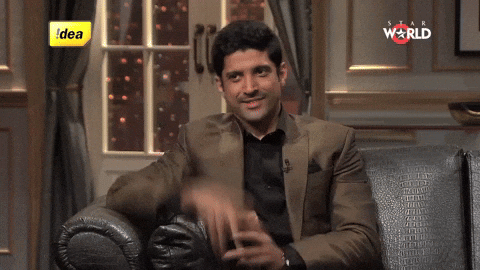 You always complain about Swiggy's delivery but can't help yourself placing another order.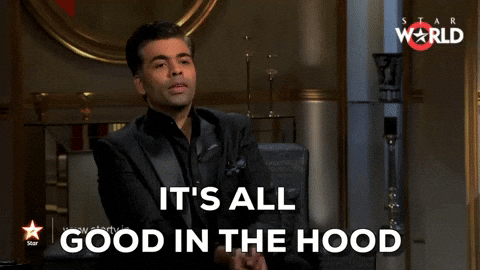 You always rely on Swiggy when you have a lot of guests at home.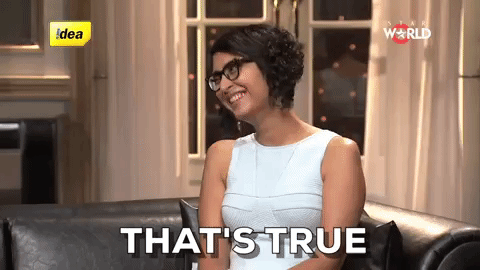 Your struggle with the Delivery boy is always on and till he arrives, a lot of what if's runs on your mind like – 'What if he doesn't come', 'What if he goes back and cancels the order?' and 'what if I die of a hunger?'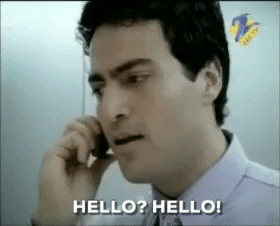 Your life is always a constant clash between ordering food on Swiggy and losing weight, but Swiggy always wins.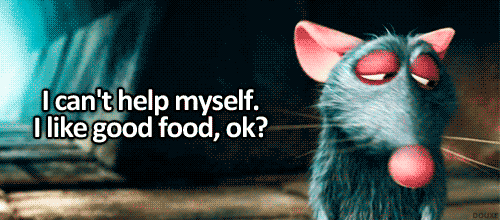 If your special friend asks you to get some food then you act smart and order it from Swiggy, right? Haha, you lazy AF.
You always think that Swiggy should do a sale like Big Billion Day where you can fill the bill of pending birthday parties.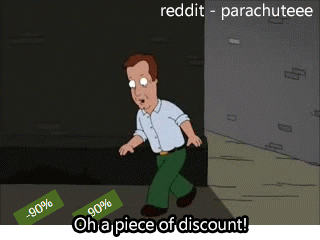 Get the Best of Metrosaga delivered to your inbox. Subscribe to Metrosaga and never miss an update from us.