BMTC, the road roller of Bengaluru has not only made transport easy in the city but has also become a part of the bustling city life. Today, we talk about Metro however that conventional feel of traveling in Bengaluru BMTC buses has different stories attached to it. There are memories, struggle, talks, waiting times – Bengaluru BMTC is indeed a feeling. Its been close to 20 years now, we are traveling in BMTC buses and in the transit, we have observed few things that we can relate mutually. So, here we are with the 'things' that happen in Bengaluru BMTC buses.
#1 You are lucky and blessed if you have received your change from the Bus Conductor
Or do we forget to ask for the change?
#2 Am I the only person who doesn't get a Seat, every time?
That weird feeling when a person gets up to take something from his pocket and I jump to grab the seat.
#3 You often see Conductor saying, 'Olagade Hogi.'
A humble request indeed.
#4 You see people standing and leaning on your Seat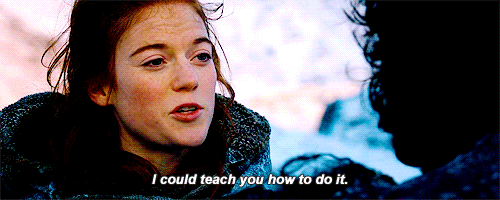 On a contrary, we also do the same when standing.
#5 Ticket Vs Cheeti
It happens only in BMTC buses.
#6 Seats reserved for Senior Citizen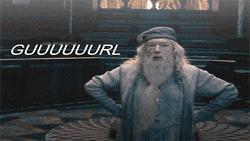 When the bus is empty, never and ever go and sit in a seat reserved for Senior Citizens. You may have to end up losing your seat.
#7 People standing in Door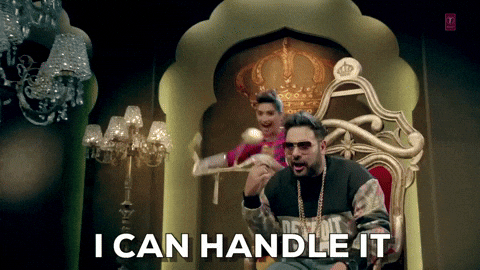 Do not try this. This is a stunt performed either by Professionals or under the supervision of Professionals.
#8 People Showing their Passes
Also, there are people who simply say, 'Pass'.
#9 You see different types of Conductors in BMTC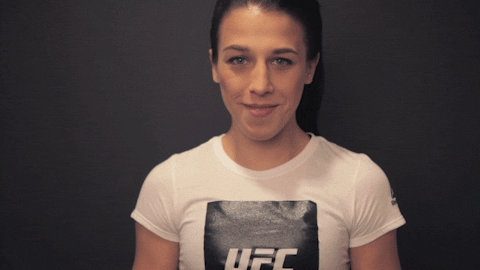 Soft-spoken, Arrogant, Lazy, Loudmouth, Funny, and more.
#10 BMTC is not just a Bus for us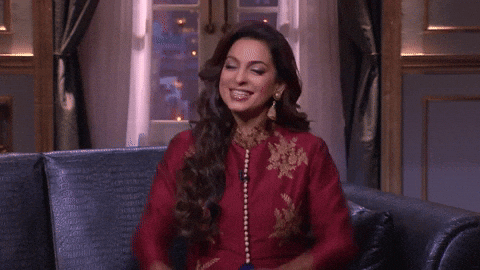 It is a library, disco club, and a mini home as we spend most of our time in Bus, right?
Thanks to BMTC for everything. That's it. With all the love for Namma BMTC. If you have anything to add then please let us know in the comments below. Do like us on our Facebook Page for more stories.
Recommended for a Good Laugh – 12 Things Only People who travel in Namma Metro Can Relate to.
Comments
comments