An Indian American Astronaut who flew to space not once but twice became an inspiration to not just women but to people from across the world who wished to fly to space.
She was born in 1972 at Karnal in Haryana. In that small town, she dreamed of reaching the stars which she was able to achieve with her perseverance. In an interview, she said "We gazed dreamily at the Milky Way, and once in a while caught some shooting stars. Times like those gave me the opportunity to wonder and ask all those very basic questions. That sense of awe for the heavens started there."
Today is the day she breathed her in 2003. Let us know 8 lesser-known facts about her:
She acquired her Bachelor of Engineering in Aeronautical Engineering from Punjab Engineering College in Chandigarh in 1982.
At the time of admission to the college, Kalpana refused to consider any course other than Aeronautical Engineering to the great surprise of the college principal.
Chawla was a creative astronaut. She liked poetry, dancing, cycling, and running. Kalpana spent her leisure time trying to learn the Indian classical dance, Bharatanatyam. She also loved to go biking on full moon nights.
She was fondly called Monto. In school her principal allowed her to choose her own name to start off her education, she chose Kalpana.
Initially, due to her short height, she was able to fly only smaller planes. Eventually, she got a commercial pilot's license for single-engine, double-engine planes, and also an Instructor's license.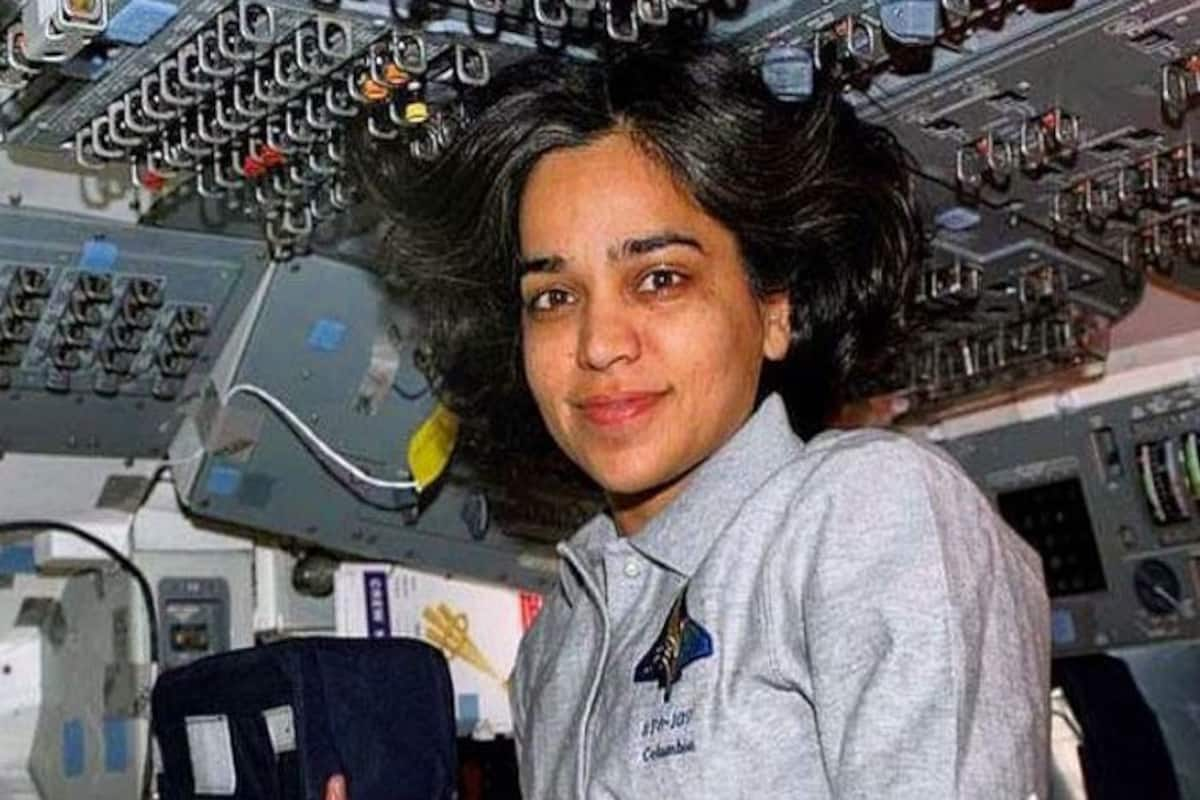 Kalpana was not selected as an astronaut when she applied to NASA the first time. Her second attempt was the one that got her in and she was among the twenty-three people selected for training as an astronaut.
In November, 1997, Kalpana started the journey of her first space mission as a mission specialist. She was a part of a six-astronaut crew that flew the Space Shuttle Columbia flight named STS-87.  The shuttle returned successfully on December 5.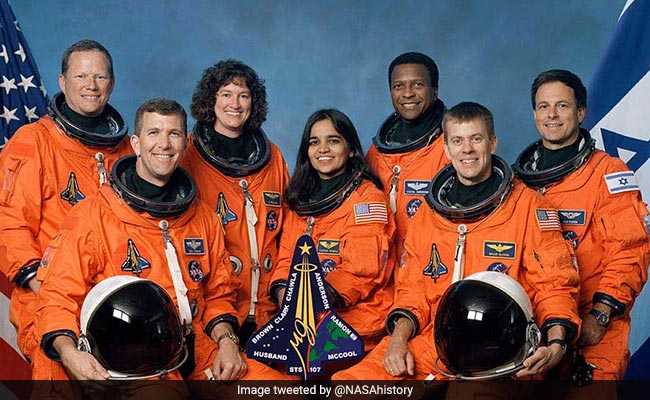 On February 1, 2003, Chawla died along with all six other crew members in the Space Shuttle Columbia on the ill-fated STS-107 mission.