Popular actress Kangana Ranaut has claimed on her Instagram handle that the state of Punjab is becoming a hub of Terrorist activities. This view of her came after the security lapse incident of PM Modi which was witnessed in Punjab.
Kangana is known for her bold views and opinions also she expresses them without any hindrances, this view counts as one. She called the incident of PM Modi's security lapse as a shameful one as she wrote,  "What happened in Punjab is shameful, Honourable Prime Minister is democratically elected leader/ representative/ voice of 1.4 billion people, an attack on him is an attack on every single Indian… it is an attack on our democracy itself."
She added, "Punjab is becoming a hub for terroristic activities if we don't stop them now, nation will have to pay a big price #bharatstandswithmodiji,"
It has to be noted that the recent security lapse of PM Modi caused a wide uproar across India where the convoy of the PM was left stranded on a flyover due to a blockade at Ferozepur, Punjab by the protestors. PM was here as the state is poll-bound. He returned without attending any event and this issue was a topic of debate and controversy for the people of the country; while some ridiculed it, some were saddened but it simply pointed out a tough scenario that could be witnessed as a result of the same.
Kangana's stance on this has been widely hailed by the people and her fans. Kangana is currently busy spearheading her production venture 'Tiku weds Shera' and is set to feature in films like Tejas.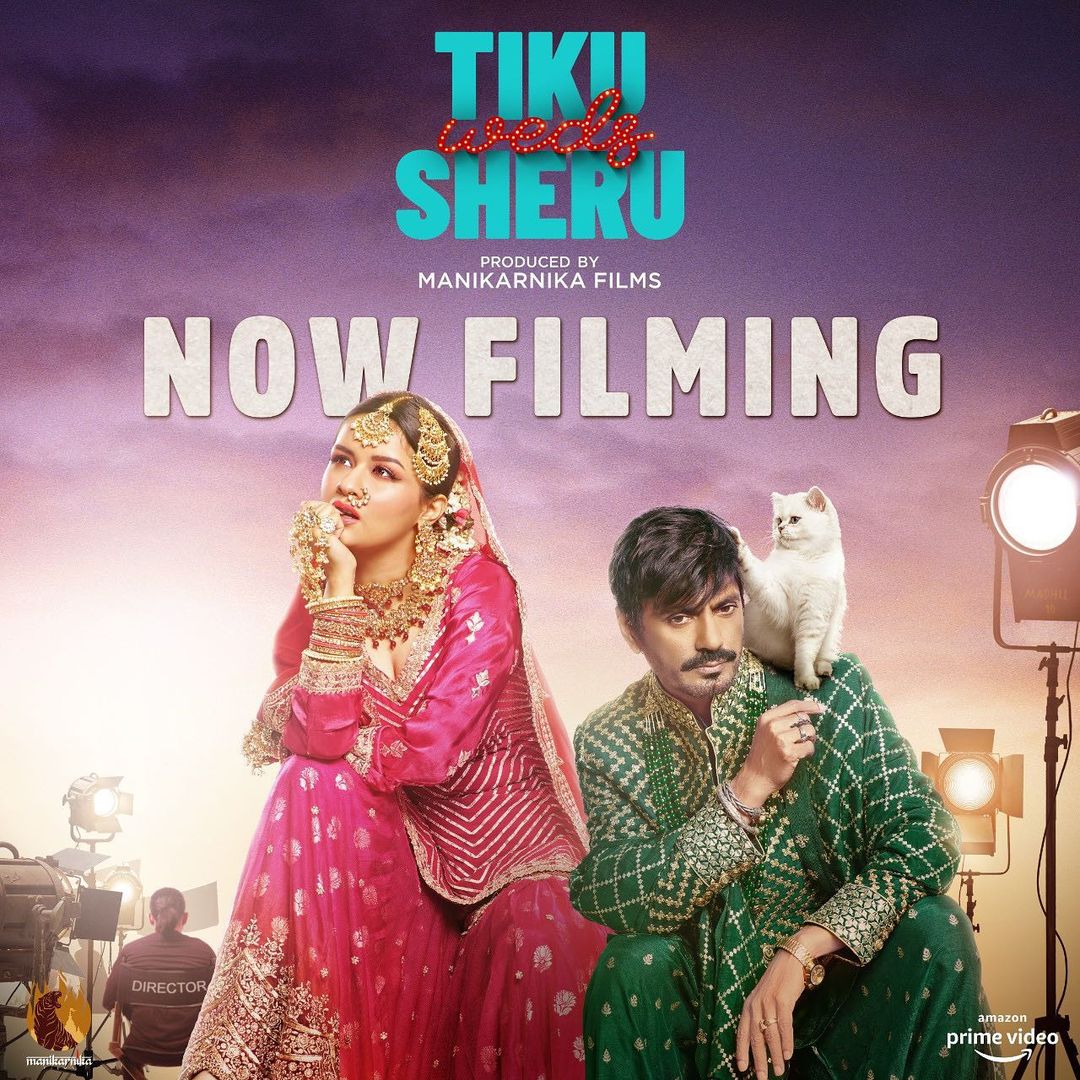 Source:
FPJ
ToI