1. Roti and Paneer are way better than Idli, Masala Dose and Raagi Mudde."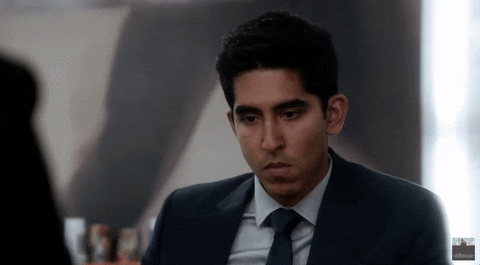 Eiii Shut up !
2. "You live in Electronic city? Oh so you are obviously a Techie."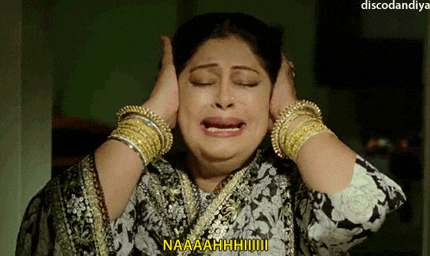 Yes, you mean to say that people living in MG Road are Mahathma Gandhi?
3. "So there's Mysuru Pak, Holige and Kesari Bath. Are these the only Desserts you prepare?"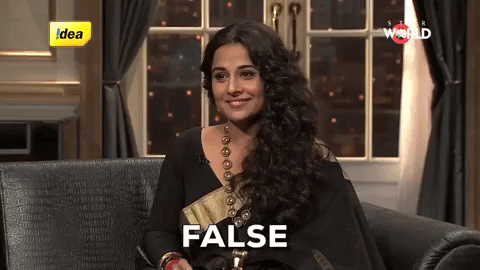 We also prepare Cowdung's Retreat. Wanna taste?
4. "When are you purchasing a boat to travel during Bengaluru rains?"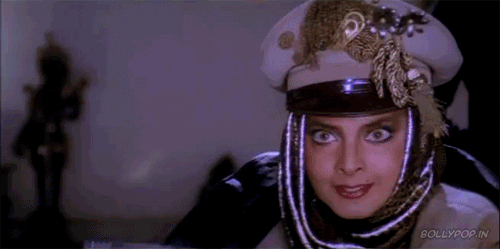 Very soon!
5. "Bro, let's get stuck in Silk Board Traffic?"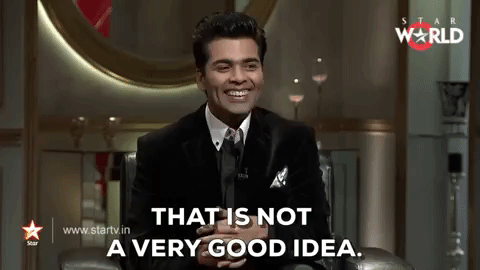 For God sake, talk about good things.
6. "Hey, don't you get bored of Nandi Hills?"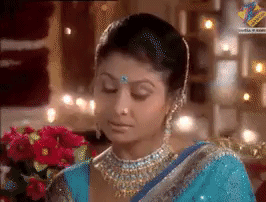 No. Nandi Hills got bored of us.
7. "The Delhi/Mumbai Metro is always better."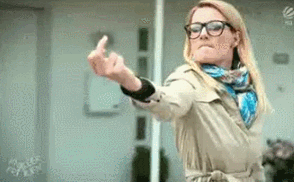 Please go to Delhi or Mumbai. By the way, Bengaluru Metro is South India's first underground Metro.
8. "Why do you say Sir as Saaar?"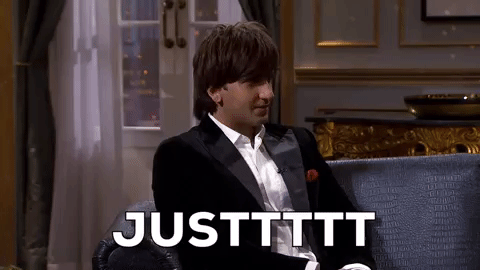 Just like you say 'Anna' as 'Annai' or AF Bhai Bhai Bhai.
9. "What do your friends call you? Maga, Maccha, Le Gubaal. LOL"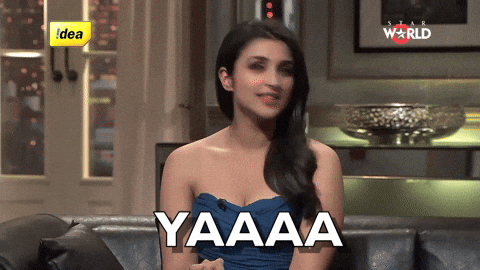 Yaval Guru Ivlu.
10. When are you leaving your job and starting a start up? ROFL Hoho, Do you have a Job for me? LOL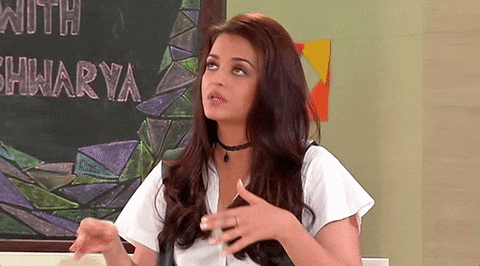 You are not a Beer Bro. You are a fucking Dhakkan.
11. "Do you even have Late night Food points?"
Ohhoooo! Check this out – Late Night Open Food Points in Bengaluru
12. "Why your city is always crowded?"
What to do? We love everyone.
13. "Why do these Bus Conductors keep saying "Munde Banni, Change Illa", all the time?"
I will explain. Meet me in the next lifetime.
14. "Is khaara bath a new type of bathing?" LOL, HAHAHAHAHA.
At least, in this way you take a bath. Bwaaaah!
15. "Adjust Madkali. Hmmm!"
Bengaluru is a home for many. So please Adjust Madkali.
PS: This post is not intended to hurt anyone's feelings who do not or who lives in Bengaluru. Just another perspective of looking at the things.
Lots of Love!
Get the Best of Metrosaga delivered to your inbox. Subscribe to Metrosaga and never miss an update from us.