Bad news for Benglurian foodies, the city's hotel association has planned to hike the prices of every item in its menu. The very own Bruhat Bangalore Hotels' Association has announced that their member hotels, which include at least 2000 outlets, will hike the rate of each and every item between Rs 2 to Rs 5, sighting the rise in rates of commodities.
Fill your pockets before stepping out to eat
Bengaluru is an awesome place not because of its cool weather but also its delicious food. You get to eat almost everything here from Idli, Dosa to Umpa, Pav, Roti to Kheema, Biriyani to Rajma and Dal. Indeed, it is a Foodie's paradise and there is no reason for disagreeing with it. However, there is bad news that may bother many citizens in the city. And it is the price hike!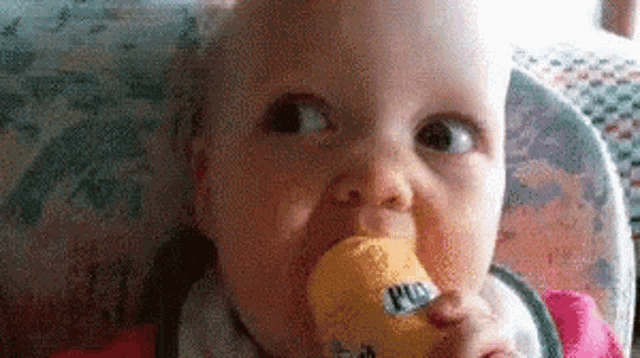 "The culture of eating in the city is rapidly growing. Students, working men, and even senior citizens are reliant on hotels, and that is why more hotels have come up as well. But it is becoming difficult to survive in between the rising prices of milk, vegetables, gas, electricity, and rent, without increasing the prices of items sold," P.C. Rao, president of the association said.
According to the sources, some hotels have already performed the hike rates practice, and others are looking forward to the same. Small hotels were the first ones to increase the rates, followed by the medium and the fine-dining ones. In fact, the new prices of items on online food delivery portals will reflect shortly.
"Prices of all items have to be increased. It has been at least four years since they were increased. We were trying not to trouble the customers and were bearing the extra cost. But now, to sustain in this industry we will have to do this," Rao said.
Even Coffee and Tea are not spared 
In numbers, there are up to 18,000 hotels in the city, including star hotels and bars and restaurants. The decision to increase prices was regarded to be the rise in prices of essentials items such as milk, ghee, and curd, refined oil, and gas were across the State.
"The rate of coffee which was being sold for ₹10 may cost ₹12 now. Our rates are lower compared to our neighboring states and it has been nearly a decade since we hiked rates. Even street vendors are selling at higher rates. People want quality and hygiene and we are not increasing prices drastically," Association president Chandrashekar Hebbar said.
The official statement also added that the community is not looking forward to closing hotels as it was not a choice because it has been owing to a large number of employees.
"Earlier, we would be able to balance one price rise with another. For example, if onion prices were up, vegetable prices were lower, or we would just reduce the number of onions in dishes that require them for taste. Now, the prices of almost everything are up," he said.