In a bizarre incident a groom's wedding procession arrived late at the wedding ceremony, angry bride locks the family up and marries another man from the neighborhood.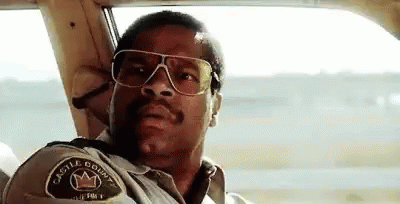 Getting married again
In Bijnor's Nangaljat village, a couple was set to get married on Friday. The fact was that the couple had been married before but had registered this day for a 'proper traditional' ceremony. The bride did not go to her in-laws' house as they both wanted to get married again with proper rituals.
The situation did not go according to plan, the groom's family demanded a bike and some cash for dowry. They even started bargaining over the dowry and threatened the bride's family of consequences if the demands were not fulfilled. The circumstance grew worse when the Baraat, which was scheduled to arrive around 2 pm on December 4, arrived late at night.
Wrath of the bride's family for arriving late
Reaching late in the ceremony proved costly for the groom as the entire family of the groom was locked and allegedly beaten by the bride's family. Their valuable objects were also snatched away. Teaching a lesson to both the groom and his family, the bride on Saturday got married to a local youth who lived in the neighborhood.
"Both families have approached the police. They first fired allegations against each other. And then finally, they reached a compromise. But the bride did not want to go with the groom. There was no written complaint from either side," the police said.
The situation was brought down to normal on Saturday, the matter was resolved and the bride chose to stay with the youth from her village. And this time, the wedding was performed in the presence of village elders.