What you wanna be when you grow up? The same old stereotypic question that every Indian parent have fun asking their child and yes, my parents were not from the world of Harry Potter or I had the magical power to say, ' No, I don't want to become an Engineer.'
I was in my third standard, I hardly knew about Engineering or I had imagined a life after that. But, somewhere my instinct always repelled to the thought of me becoming an Engineer. On the other hand, I event didn't have any pretension to become this or that types. I thoroughly enjoyed my childhood listening to the stories of my Grand Ma and doing all the other things that every 90's kid would have done. Life was like a boat sailing in the sweet water and I was on top of the world.
Time flew, everything that was fine and care-free slowly started taking the color of solemnity. My boat had crossed the borders and I had come such a long distance in my life that it was too late to revert. Who had seen that frame of life where I will be posing in my graduation gown holding my Engineering certificate and a fake smile on the face? I didn't decide my life, it did for me and I really had no option.
This is my 5th year as an Engineer and the life is going on. I don't say that I'm enjoying my Corporate life but I'm not hating it too. With a mixed opinion, and mixed emotions, like every other Indian employee, I'm just peddling my life. This article is my Corporate life experience from A-Z where I have tried to explain the dusk and dawn of it in a wittier way.
As Charlie chaplain said, 'Life is a tragedy when seen in close-up, but a comedy in long-shot.' Let's accept the life as it comes to us.
A-Z Funda of Corporate Life
A for Appraisal and my last was in 1947
You will find people working from a long time without any appraisal. What makes them going? I haven't understood till date but Appraisal comes in the political zone of the Corporate world.
B for Boss who wastes time in the name of responsibility
Sounds harsh? Here, I'm not referring to a CEO but a second level and third level managers who boast that they know everything. It is hard for me to consider anyone as a Manager just for a reason that he/she has an MBA. If I have an expertise and the ability to take up all kinds of work in my department then I'm fit to be called as a Manager.
C for Career and I have no idea about it

You will join as a trainee and quit as a Senior developer. You will join an another organization as a senior developer and retire as a senior developer. If you call this as ' a career ' then I don't have an idea about it.
D for Deadline and I rarely meet one
I don't because it always keeps moving away from me.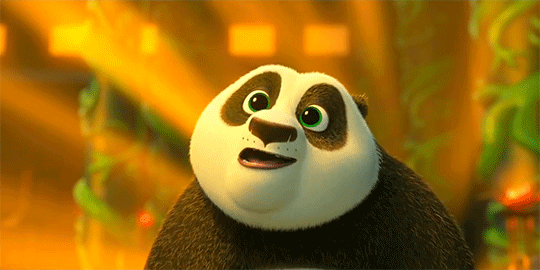 E for 'Employee of the Year' which is a total shit
I don't understand that why this shit exists in the corporate world. An unnecessary competition in the name of motivation just sucks.
Femail
A newly coined word for the one who expects an email for everything from a permission to intimation.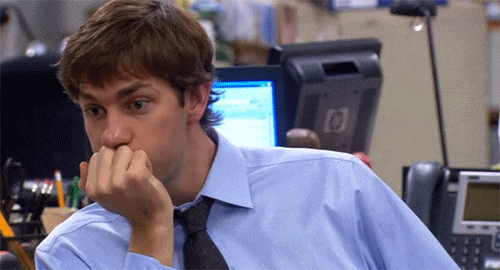 G for 'Get Shit Done'
Just get it done. No matter what.
H for HR Policy which is filled with Don't s
Have you ready your company's HR policy? If you find only Do's in the HR policy then please let me know. I'll apply for a job in your company.
I for Interns
I am a Nerd who has joined To Experience the Rants of other Nerds in the System.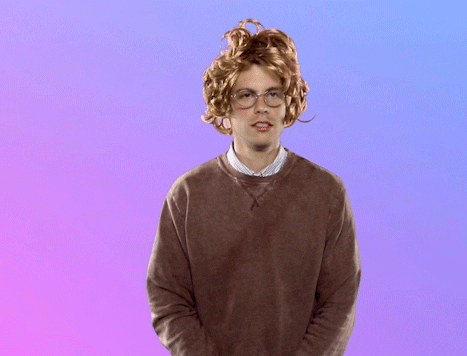 J for Junior who is kept to lick the Ass
A junior in the team is as important as a K in Knock.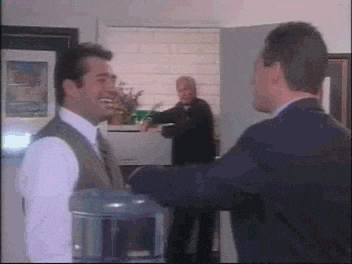 K for Kindly do the Needful
A polite way of saying, 'Shut your Ass and complete the tasks assigned.'
L for Leave Balance
When was the last time I applied for a leave? Oh yes, when I treated my Manager in a 5-star hotel for his consent.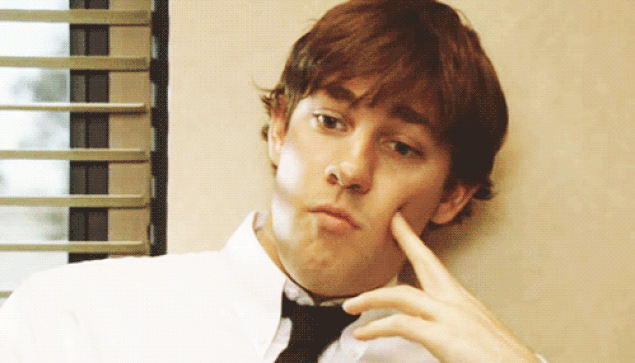 M for Multitasking
Boss: Are you ready with the final design?
Me: No Sir. Actually, Graphic Designer is on leave from 2 days.
Boss: So?
Me: Sir, I'm a Copywriter.
Boss: So?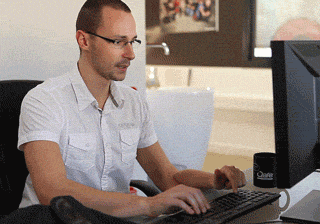 N for No Issues
It is like 'All Is Well' of Corporate world. Ratta Maarlo. Yahen Pe Bahut Kaama Aayega.
O for Office Mail Box
It is no lesser than a drama stage. All the footlights of the organisation being CCed to you is the best thing you can enjoy in the Corporate life.
P for Pay Day
Pay Day is a perfect resemblance to the Bollywood movie 'Nayak' and you will be like Anil Kapoor feeling like a Chief Minister for 24 hours (only)
Q for Quick Meeting
It begins with rants, continues with free advises and ends in a motivational speech.
R for Regards
A change over that you go through from 'Yours faithfully' to 'Regards' is a sign that you have become a professional nerd.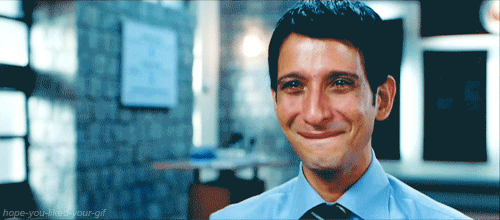 S for Sarcasm
Sarcasm is a true savior. If you can able to take things sarcastically then you can manage things better. A must needed quality for Corporate guys.
T for TGIF
If you hate Friday and Love Monday then you are in a right place and with the right people
U for Under pressure
Undelivered emails, undelivered emotions, undelivered performance and all under pressure. It is sad that corporate world is turning out to be a pressure cooker. V for Value Addition
Boss: What value you are adding to the company.
Me: I have added 5GB of code and 3GB of it has errors. With this, I am giving a job to the testers to ensure that their salaries don't go waste.
Boss: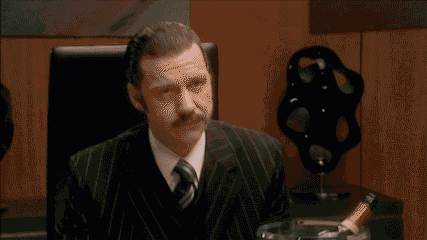 W for Work from Home
I love this Work from home concept where I can work for 2 hours and sleep for 8 hours.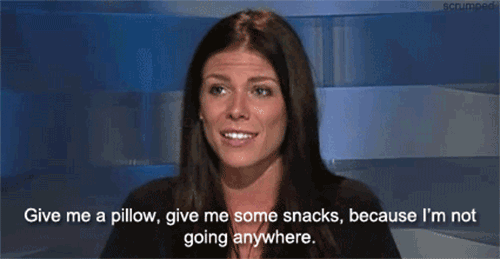 Y for Yes sir
Yes sir, Done sir, Haan sir, Jhukoonga sir. What's happening? When do we stop this official slavery and put everything beyond the pale?
Z for Zero Sum Game
Just in the books. All hail to Corporate politics.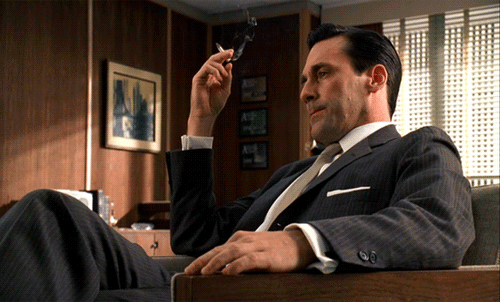 How did you like this A-Z funda of Corporate Life? Do you mind sharing your Corporate life with us? Please let us know in the comments below.
Comments
comments